Get IN Touch
Contact Mistress
potential slave,
So you want to speak.
I prefer initial contact to be made through email at: MistressAlexisKim@gmail.com
If you wish to contact Me by phone, you are required to fill out My appointment application and also submit a $25 consultation fee which can be sent via Amazon e-giftcard, Cash App, or Google Wallet. The consultation is limited to 10 minutes and that time is for brief polite conversation pertaining to session related topics.
If you cannot book an appointment with Me and wish to be dominated over the phone. Call My Niteflirt extension below
1-800-863-5478 Ext. 1121-3674
I look forward to your submission!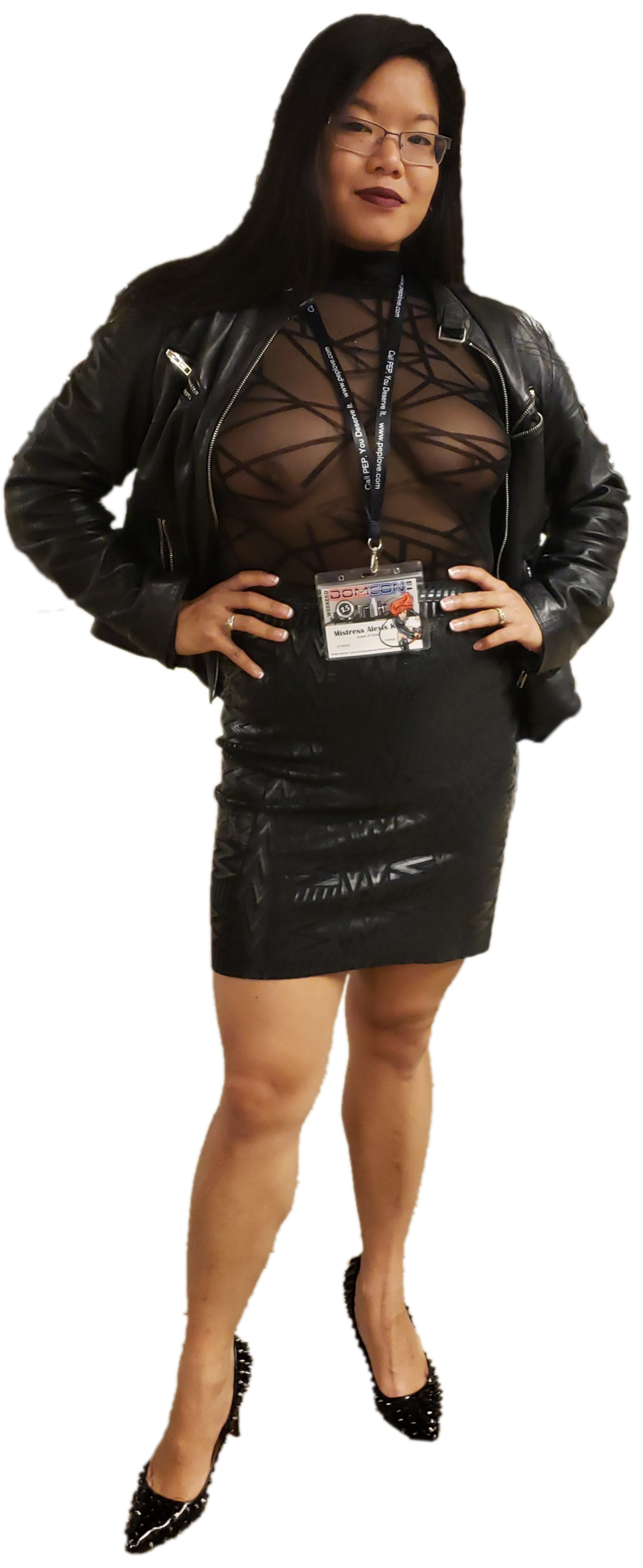 Monday: 9am – 7pm
Tuesday: 9am – 7pm
Wednesday: 9am – 7pm
Thursday: 9am – 7:30pm
Friday: 9am – 6:30pm
Saturday: 10am – 6:00pm
Sunday: 10am – 5:00pm
Asian@MistressAlexisKim.com
1-800-863-5478 Ext. 1121-3674 
In Your wildest fantasies imaginable
Atlanta, Georgia